Write messages in 1 click – be efficient and professional!
Templify is a browser extension that allows you to create templates for frequently used messages and apply them on any web page, platform or service 🚀
Templify saves time for users who communicate a lot and is ideal for small businesses, customer service, recruiters and salespeople. Proven to be effective with over 2,000 active users and 5 star reviews
Add to Chrome – it's free!
more details
Get rid of repetitive typing, achieve more with a fast and consistent process!
Templify Extension helps users save time and speed up any writing/communication process, increasing productivity and customer loyalty
On average, Templify Extension users save 8 hours per month – 12 working days per year That's as much time as another vacation or the equivalent of $1,440 per year
*calculation is based on the average length of applied templates, typing speed, and a wage of $15/hour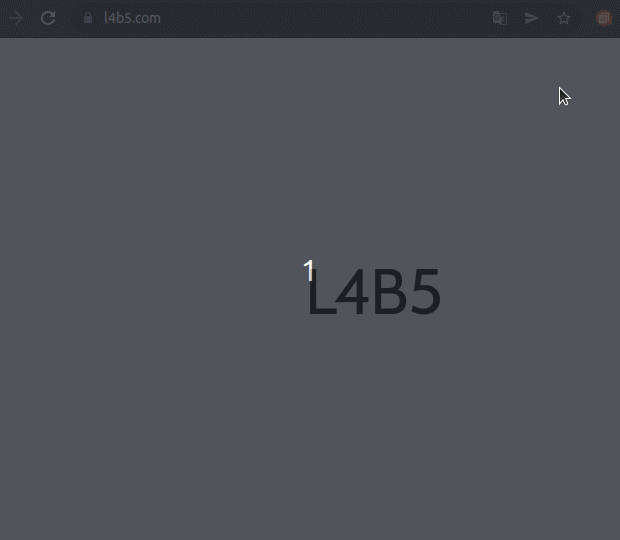 What makes Templify Extension the user's choice for daily usage?
Works Everywhere: Message templates can be applied on any website, platform, or service, without any limitations – Templify Extension fits perfectly into any business process.
Easy to Use: There is no need to remember any template-related shortcuts or switch back and forth to an external app. Create, browse, and apply message templates right in place, exactly when you need them.
Helpful Features: Supercharged with smart syntax, template groups, templates sharing (coming soon), keyboard-first control, and other features. Click here for more feature details.
Templify does not require extra permissions like other extensions do, it respects user privacy, and follows the best privacy practices!
Templify works great for individuals and just stunning for teams. About 48% of new users install Templify Extension by colleagues and friends recommendations ✨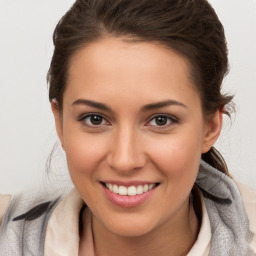 Jenna Stenberg
Senior IT Recruiter
starstarstarstarstar
Templify Extension helps me save time on repetitive typing, such as personalized connection requests, job descriptions, interview steps, reports, and more. It's a handsome tool that every team member uses and loves.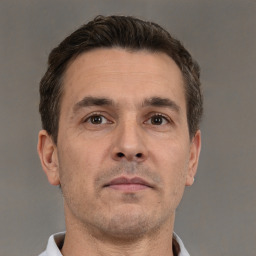 Tim Staub
Customer Service Manager
starstarstarstarstar
As customer service representatives, we use Templify Extension to respond to every incoming request, regardless of the channel the customer is using, whether it's email, website or messenger. Templify helps us reply quickly and professionally, which allows us to provide great customer service.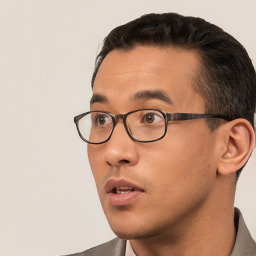 Greg Sagara
SDR Team Lead
starstarstarstarstar
Templify is a simple yet highly effective tool for daily use that saves us a ton of time and makes our daily communication and prospecting processes much more efficient. I can't imagine how we managed without it before. Great tool.
Ready to give it a try?
Get started for free (no credit card required) – become efficient and professional, save time for important things!
Add to Chrome – it's free!